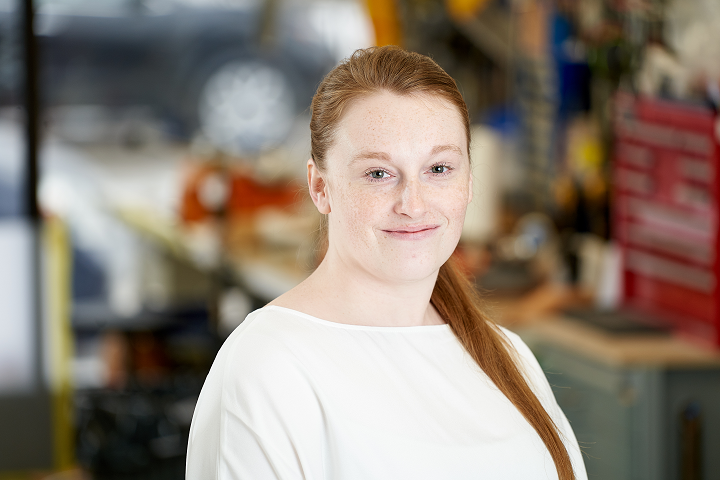 Danielle is an administrative assistant and joined the WinPO Team in 2018 right after she completed the Medical Administration Assistant Course at MITT.
Danielle is a caring individual who takes pride in her work and loves coming to the office every day. She is extremely hard working, organized and will not hesitate to go above and beyond for all the patient's she works with.
Danielle also has a special place in her heart for the orthotic industry due to her own condition, anklosying spondylitis (inflammatory arthritis of the spine). She can relate to a lot of patients we see with a similar diagnosis and shows that you can still do anything you put your mind to.
When Danielle's isn't working you can find her walking her dog Milo at the dog park. She enjoys camping and sitting around the bonfire with friends and family and practicing yoga.
If you would like to contact Danielle directly please email her at Danielle@winpo.ca
Medical Administrative Assistant (2018)