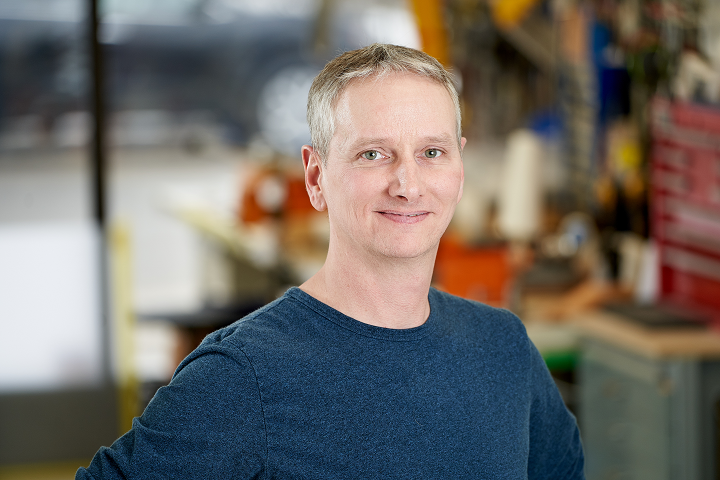 Andrew St. Hilaire
RTPO(c), FCBC(c)
Andrew is a Registered Prosthetic/Orthotic Technician and joined the WinPO team in 2017. Andrew began his career at Nichol Orthopedic Innovation in 1994.  Andrew enjoys taking on new challenges and takes great pride in finding innovative solutions to help our patients reach their goals.
Andrew has volunteered extensively on provincial and national associations and committees over the years.  In 2014 Andrew was honoured by his peers and awarded the credentials of Fellowship (FCBC) bestowed in recognition of his extensive volunteer contributions to the furtherance and promotion of the Prosthetic and Orthotic Profession in Canada.
When not at work Andrew enjoys the great outdoors, kayaking, and cross-country skiing.  Andrew is also an avid BBQer and the rest of the team are more than happy to benefit during our BBQ lunches from spring to fall.
If you would like to contact Andrew directly please email him at andrew@winpo.ca

Canadian Registered Orthotic Technician (1999) | Canadian Registered Prosthetic Technician (2006)