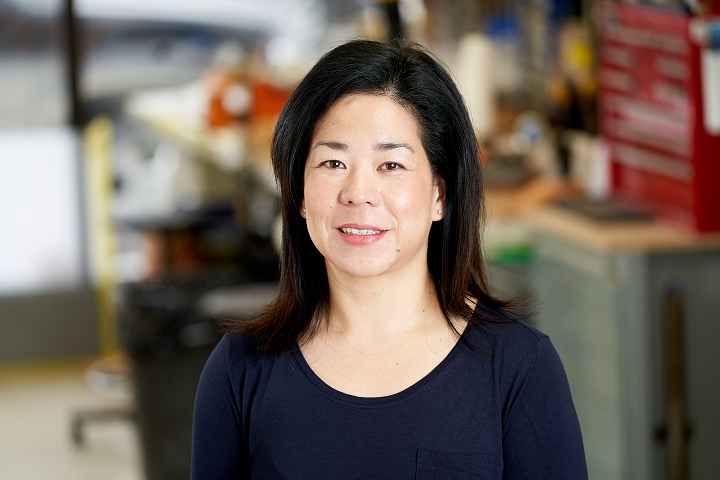 Vera is a Registered Orthotic Technician. Upon graduation Vera worked in Vancouver at Ortho-Dynamics for 1 year and then moved back home to Montreal to work at J. Slawner and then J.E. Hanger. In 2003 Vera moved to Winnipeg to work at Snider Orthotic Design prior to joining the WinPO team in 2010 as our lead Orthotic Technician.   
Vera enjoys taking on new challenges and takes extreme pride in her work.  Her attention to detail is 2nd to none. 
When not working, Vera enjoys traveling and spending time in her chef's dream kitchen trying new recipes from her vast cookbook collection.  
If you would like to contact Vera directly please email her at vera@winpo.ca
GBC Technical Program (2000) | Canadian Registered Orthotic Technician (2003)